Tidak terasa bulan telah berganti tahun, mulai dari beberapa hari yang lalu kita telah melangkah ke tahun 2017. Menyisakan banyak hal untuk dilihat ke tahun belakang, misalnya saja Game laris atau paling banyak di beli selama tahun 2016 lalu.
Semuanya dapat kita lihat melalui Steam, tempat dimana kita bisa menemukan jutaan game dan membelinya untuk di mainkan.
Khusus untuk tahun 2016 sendiri, telah muncul ratusan judul game yang dirilis. Para pengembang mencoba peruntungannya dengan game andalan mereka dan kita gamer mendapatkan banyak pilihan game untuk di mainkan. Sayangnya tidak banyak game yang sesuai harapan, ada pula game yang di gadang-gadangkan akan jadi menakjubkan malah mentereng dan mengecewakan.
Bukan berarti tidak ada game yang menarik untuk di beli, buktinya saja banyak gamer yang membeli game kesukaan mereka di Steam.
100 Game Terlaris 2016 menjadi Buktinya
Steam memang Toko game paling populer di PC, di akhir tahun 2016 lalu Steam mengadakan diskon besar-besaran (Terima kasih Lord Gaben) sekaligus mengajak gamer untuk memilih game yang akan di beri penghargaan. Game – game yang menjadi pilihan itu di bagi atas 4 jenis, yaitu Platinum, Gold, Silver dan Bronze.
Daftar 100 game Paling Banyak di Beli 2016 ini menjadi bukti tahun kemarin ada game yang disukai oleh gamer, 100 adalah angka yang banyak. Ingin tahu? kalau begitu mari kita simak bersama 100 game terlaris 2016 berikut ini:
Platinum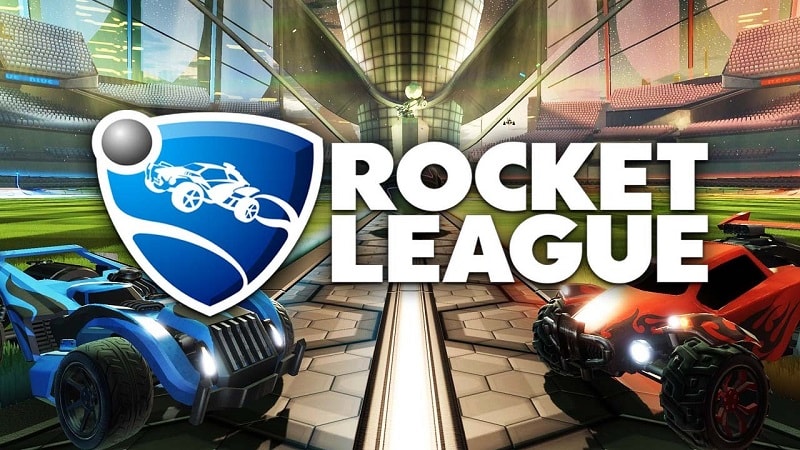 Rocket League
Fallout 4
XCOM 2
The Witcher 3: Wild Hunt
Total War: Warhammer
CSGO
Tom Clancy's The Division
DOTA 2
No Man's Sky
Dark Souls III
Grand Theft Auto V
Civilization VI
Gold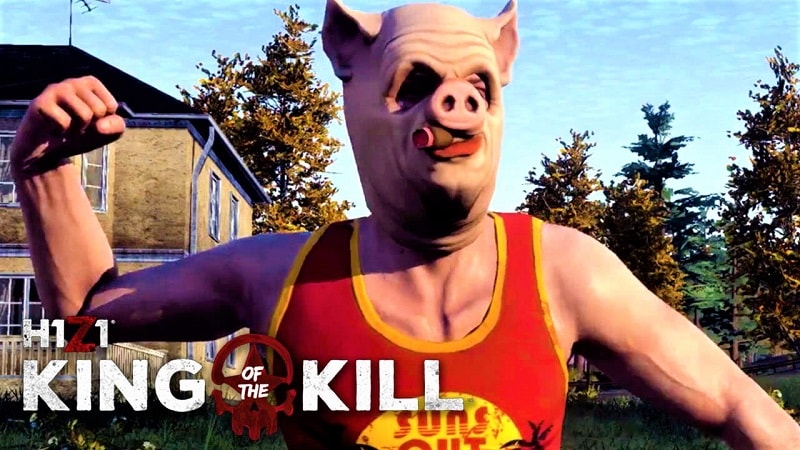 H1Z1: King of the Kill
Stardew Valley
Stellaris
Call of Duty: Black Ops III
ARK: Survival Evolved
ARMA III
Warframe
DOOM
Dead by Daylight
Rise of the Tomb Raider: 20 Year Celebration
Tom Clancy's Rainbow Six: Siege
Team Fortress 2
Silver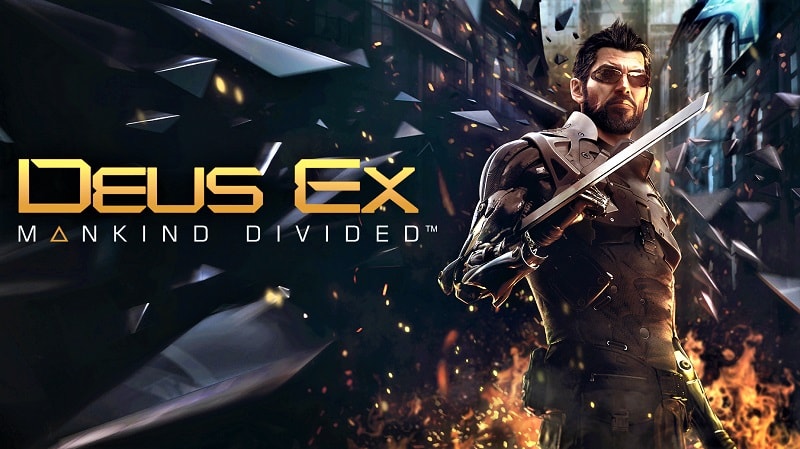 Deus Ex: Mankind Divided
The Elder Scrolls V: Skyrim
Watch Dogs 2
Europa Universalis IV
War Thunder
Civilization V
Rust
Cities Skylines
SMITE
The Elder Scrolls Online: Tamriel Unlimited
Planet Coaster
Hearts of Iron IV
Payday 2
Far Cry Primal
Dying Light: The Following Enhanced Edition
Subnautica
Bronze
Dishonored 2
Youtubers Life
Total War: Rome II Emperor Edition
The Forest
Don't Starve Together
Undertale
Path of Exile
Farming Simulator '17
Football Manager 2016
Crusader Kings II
Firewatch
Borderlands 2
Far Cry 4
Rimworld
Starbound
Slime Rancher
Factorio
Steam Controller
Hitman
Endless Legend
Squad
Dragonball Xenoverse 2
Battlerite
Mafia III
Life is Strange
Metal Gear Solid V: The Phantom Pain
Battlefleet Gothic: Armada
Train Simulator 2017
Darkest Dungeon
DAY-Z
Borderlands: The Pre-Sequel
Final Fantasy XIV: A Realm Reborn
Garry's Mod
Street Fighter V
H1Z1
Terraria
Dragon's Dogma: Dark Arisen
Age of Empires II: HD Edition
Just Cause 3
NBA 2K17
Kerbal Space Program
Grim Dawn
Elite: Dangerous
Final Fantasy X/X-2 HD Remaster
Football Manager 2017
7 Days to Die
Call of Duty: Infinite Warfare
Total War: Attila
The Culling
Knight Online
Divinity: Original Sin Enhanced Edition
NARUTO SHIPPUDEN: Ultimate Ninja STORM 4
Tree of Savior
Euro Truck Simulator 2
Astroneer
The Sims 3
Left 4 Dead 2
Scrap Mechanic
Dishonored
American Truck Simulator
Itulah 100 Game paling Laris yang laku terjual selama tahun 2016 versi steam. Apakah kamu punya game lain yang tidak termasuk dalam daftar? bagikan pengalaman gaming kamu melalui kolom komentar ya!