Kita sudah sampai di penghujung tahun 2017. Sudah banyak film-film yang menemani sepangjang tahun ini. Dari semua film yang telah hadir ini, banyak film dengan cerita bagus, grafis memukau dan juga pemain bintang terkenal.
Namun kali ini, kami akan membagikan daftar film terburuk tahun 2017. Daftar berikut ini kami tinjau menurut rating filmnya di IMDB dan Rotten Tomatoes.
10 film terburuk sepenjang tahun 2017
The Dark Tower (RT: 16% IMDB: 5.7)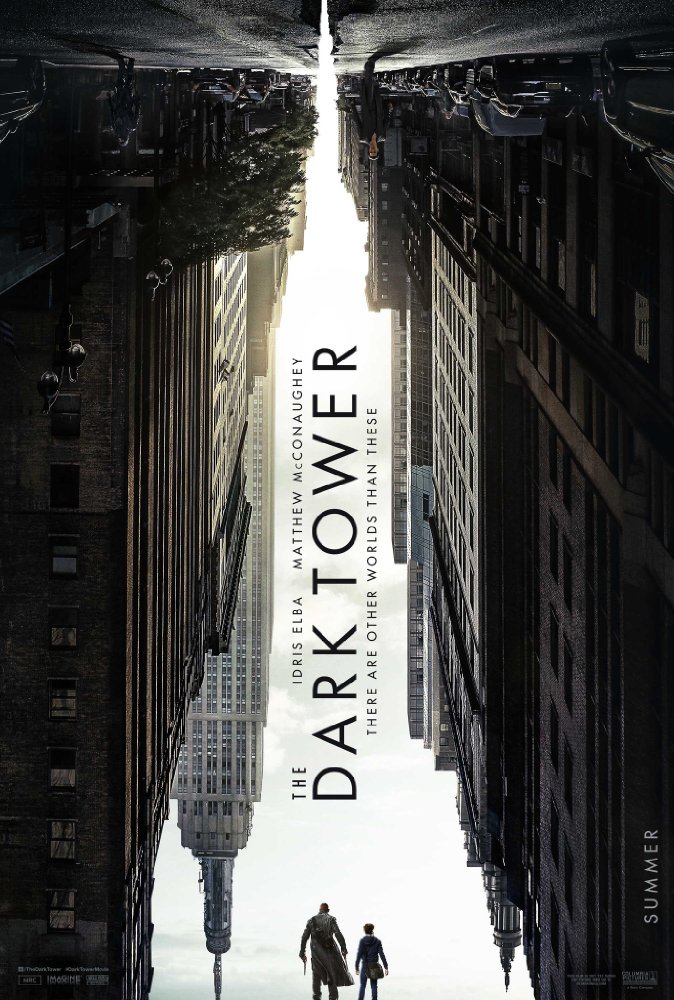 The House (RT: 17% IMDB: 5.6)
The Mummy (RT: 16% IMDB: 5.5)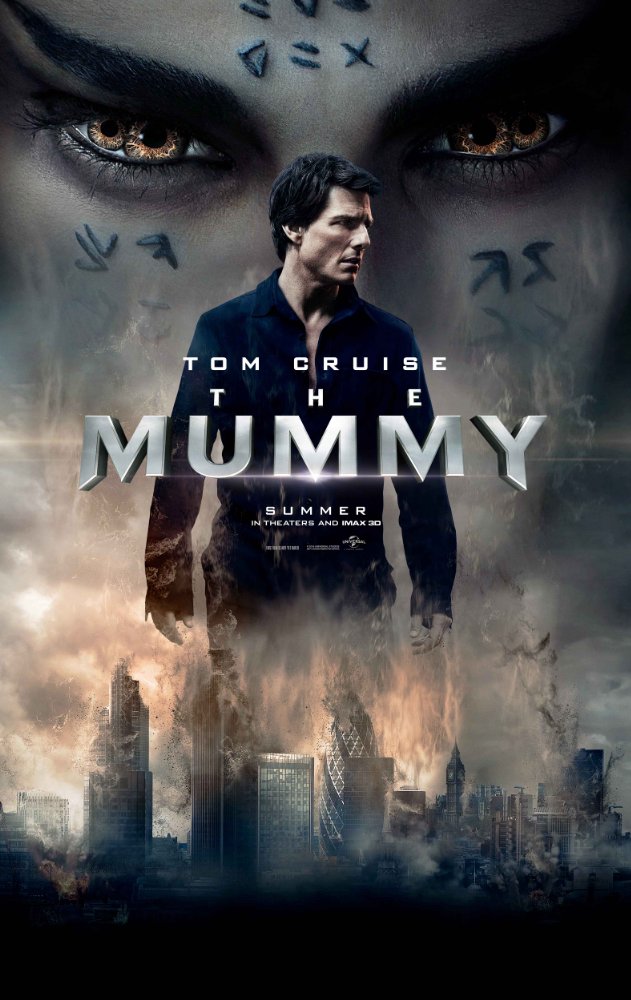 Transformer: The Last Knight (RT: 15% IMDB: 5.2)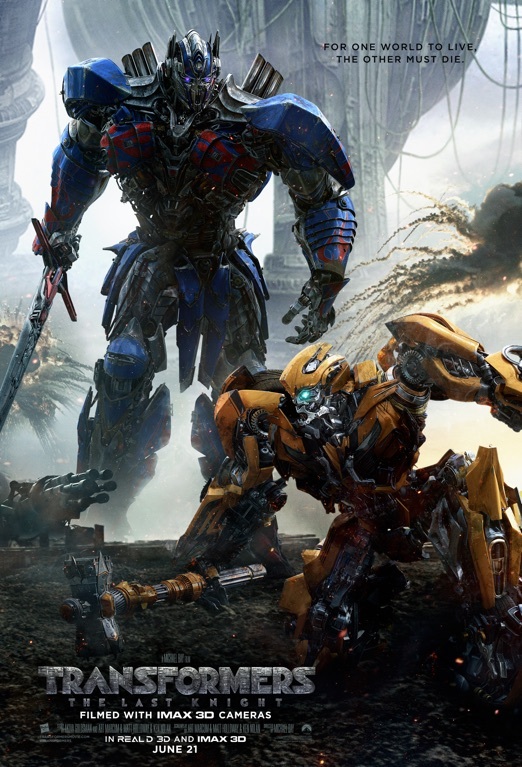 The Nut Job 2: Nutty by Nature (RT: 9% IMDB: 5.1)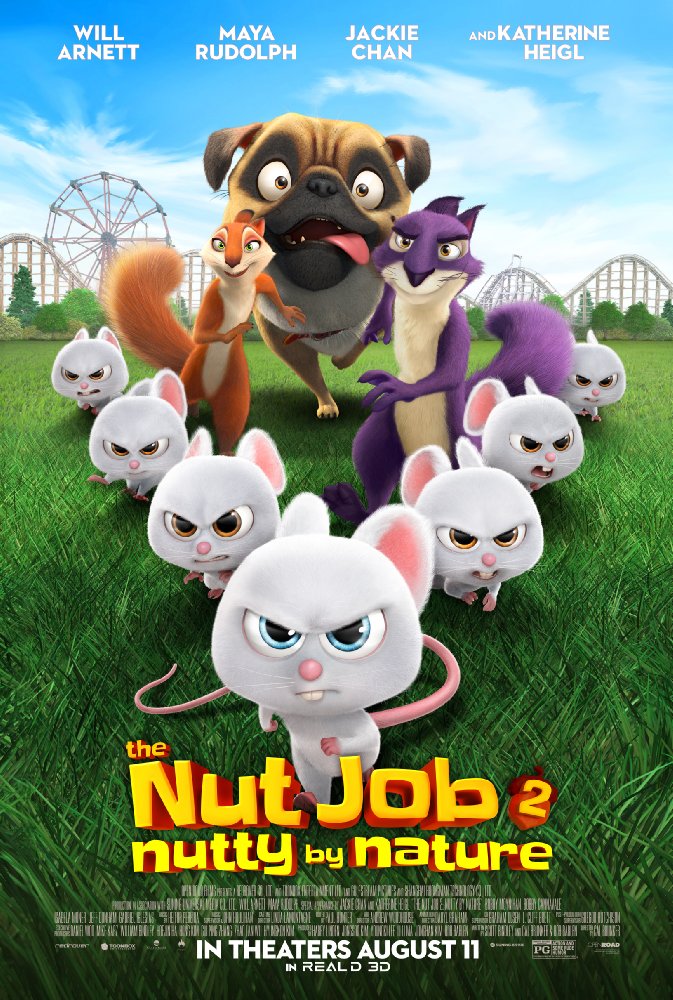 Fifty Shades Darker (RT: 10% IMDB: 4.6)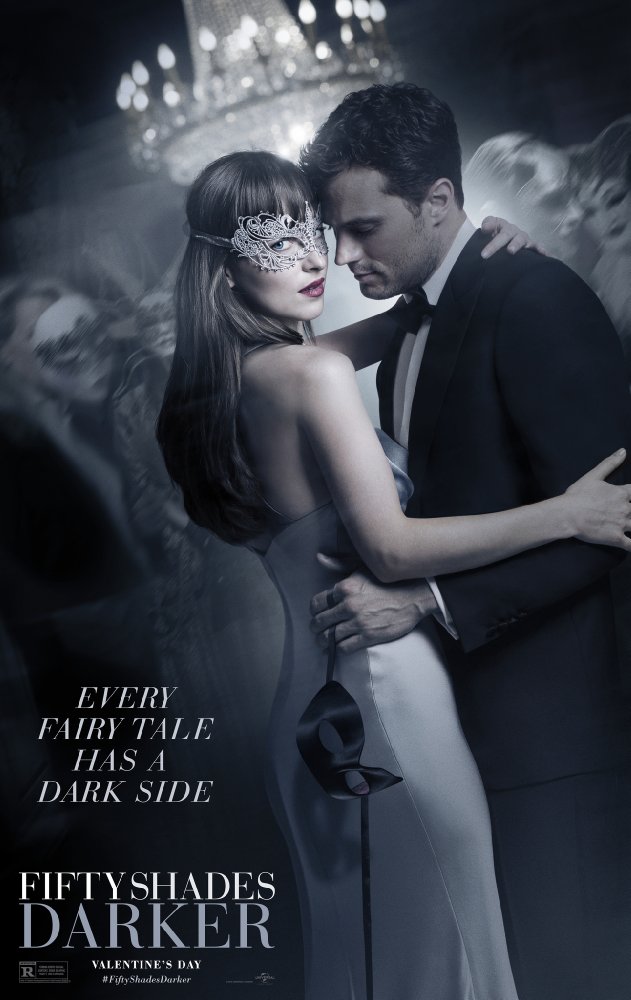 Rings (RT: 7% IMBD: 4.5)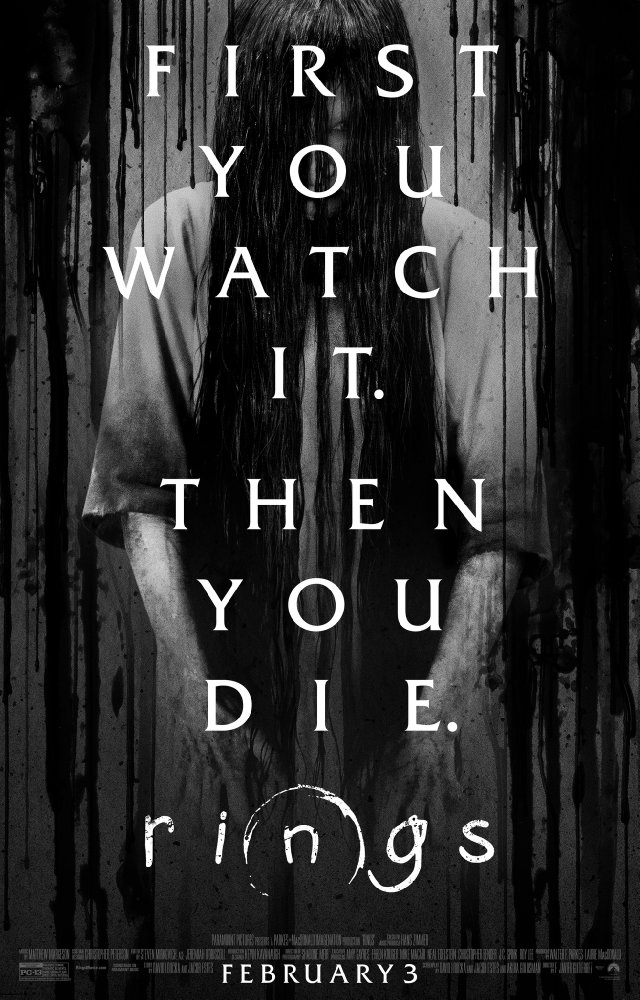 Just Getting Started (RT: 5% IMDB: 3.8)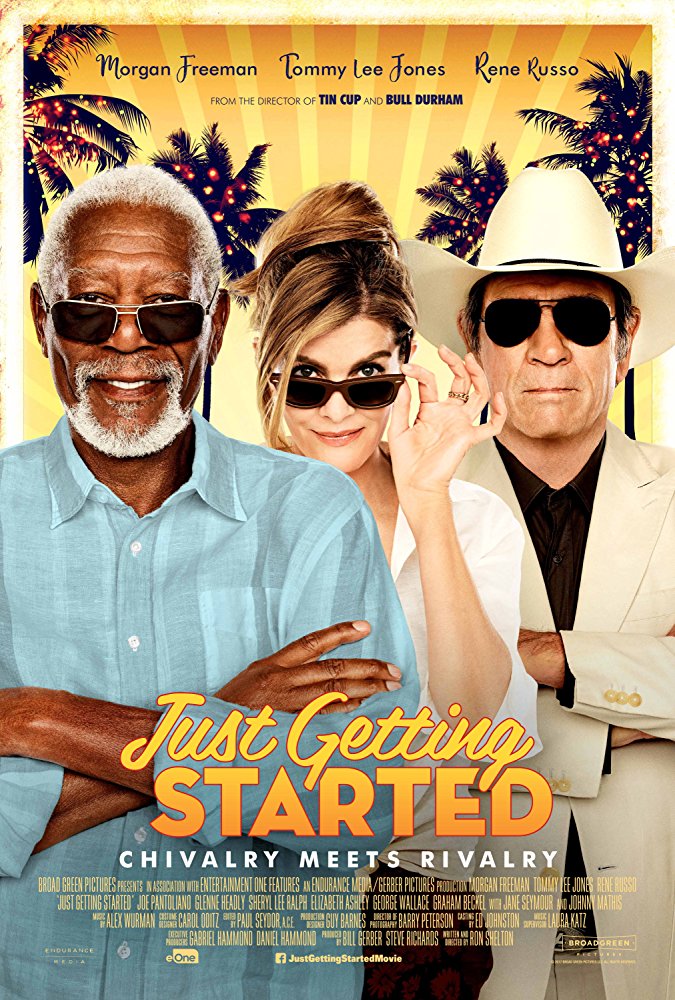 Tyler Perry's Boo! 2: A Madea Halloween (RT: 6% IMDB: 3.2)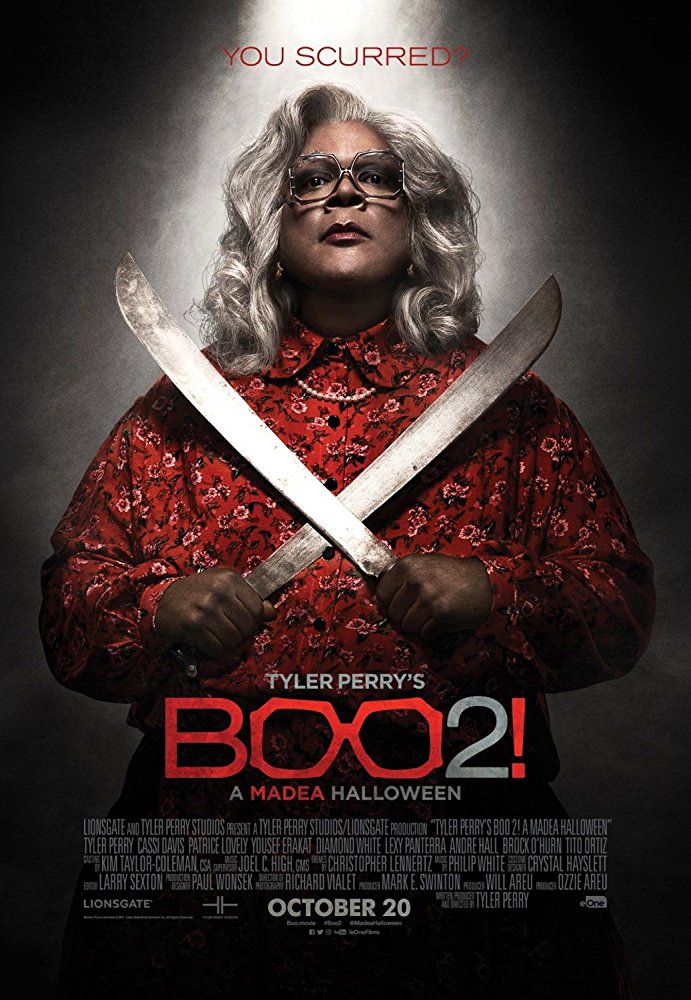 The Emoji Movie (RT: 9% IMDB: 2.9)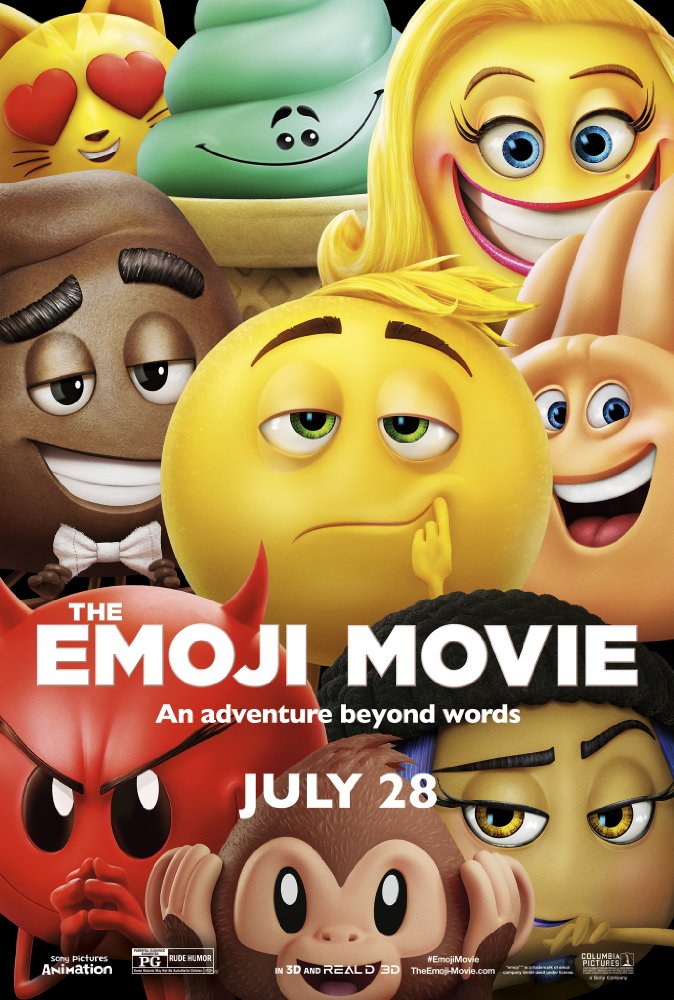 Itulah daftar 10 film terburuk yang telah kami rangkum. Jika ada yang tidak sesuai harapan, kalian bisa berbaginya di kolom komentar.