Tiap tahun, Anime yang dari adaptasi light novel terus berkembang dari tahun ke tahun. Kepopuleran light novel di jepanglah yang membuat sebuah light novel emang sangat digemari oleh kalangan muda-mudi disana.
Biasanya ada beberapa seri light novel yang sudah diadaptasi ke TV anime. Hari ini, Dafunda Otaku memilih 16 Anime Berdasarkan Adaptasi Dari Light Novel Terbaik Pilihan Fans. Beberapa diantaranya sudah menembus angka penjualan terbanyak di Jepang.
Inilah 16 Anime Berdasarkan  Adaptasi Dari Light Novel Terbaik Pilihan Fans
The Irregular at Magic High School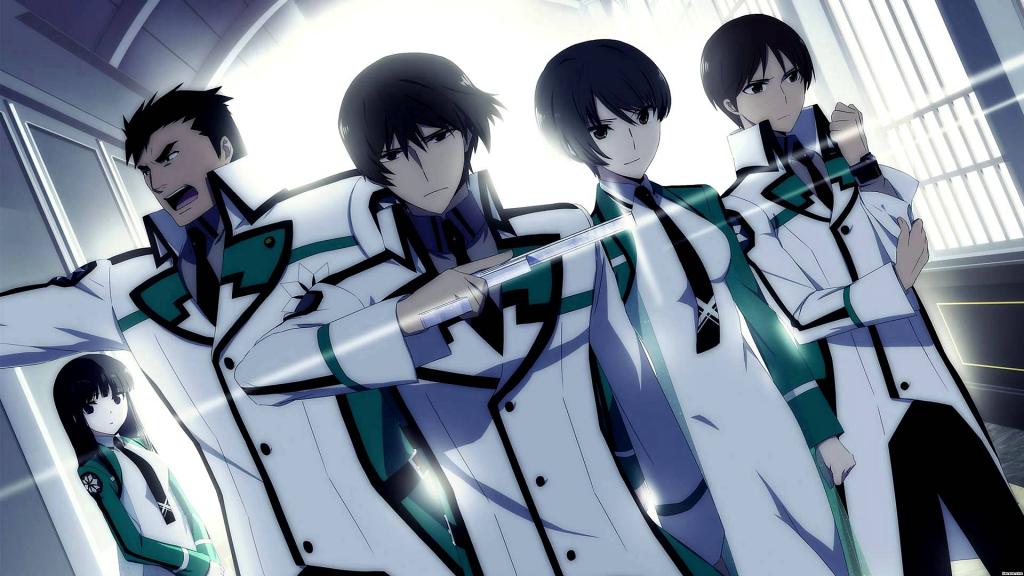 Durarara!!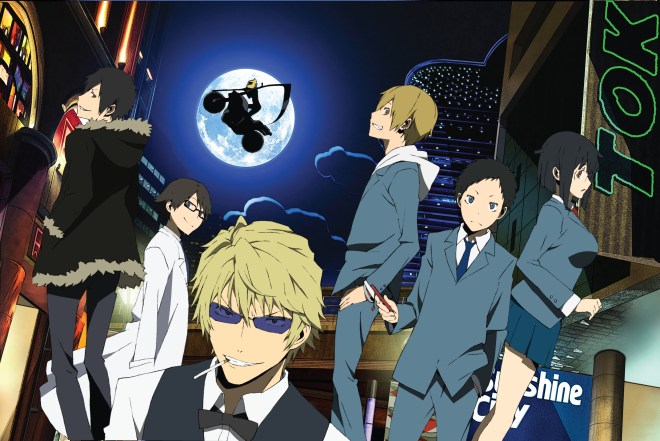 GATE
Overlord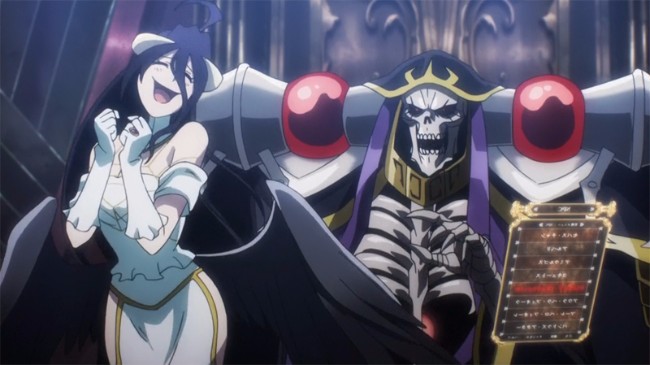 The Pet Girl of Sakurasou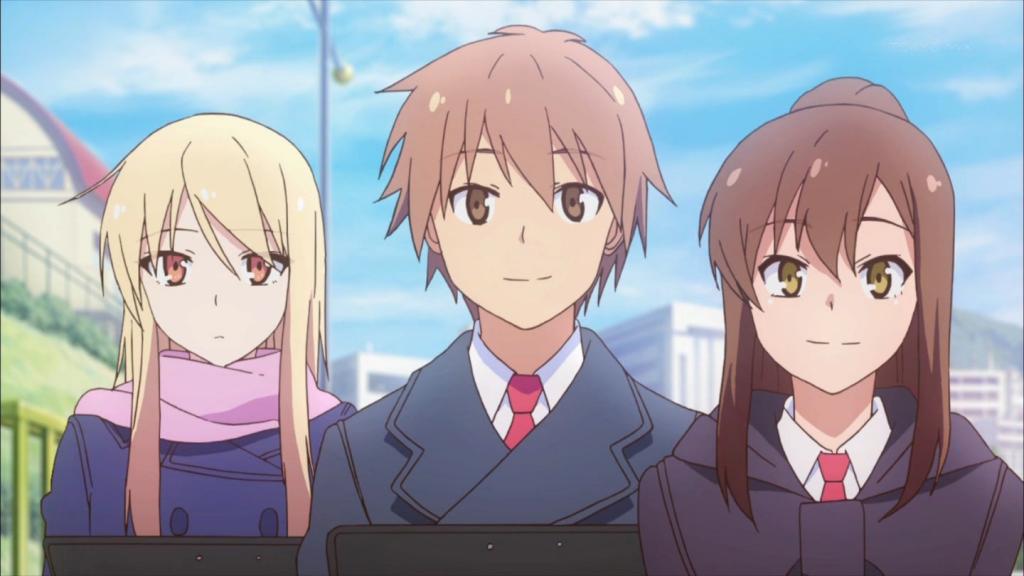 Danmachi: Is It Wrong to Try to Pick Up Girls in a Dungeon?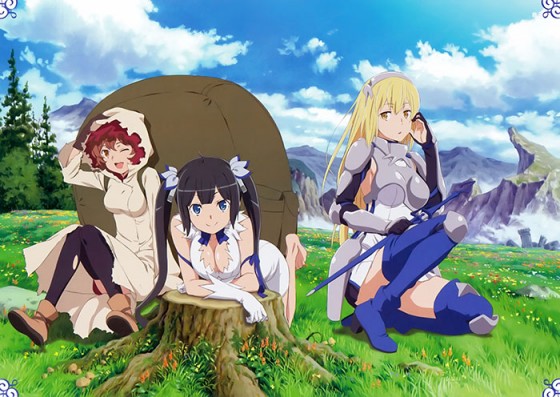 A Certain Magical Index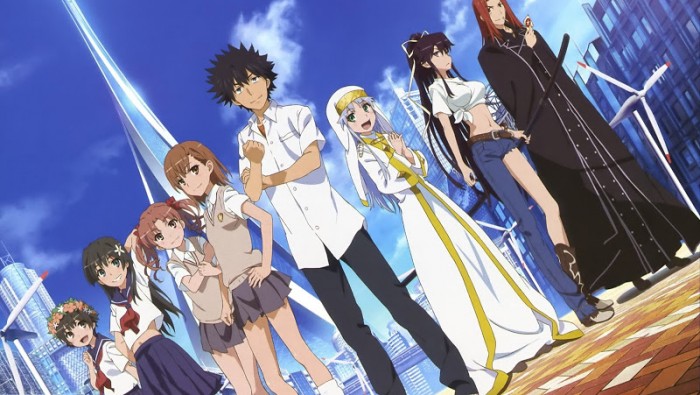 Toradora!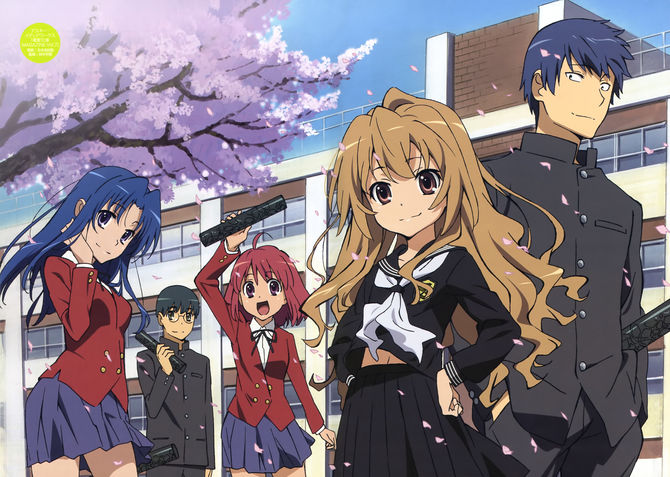 Sword Art Online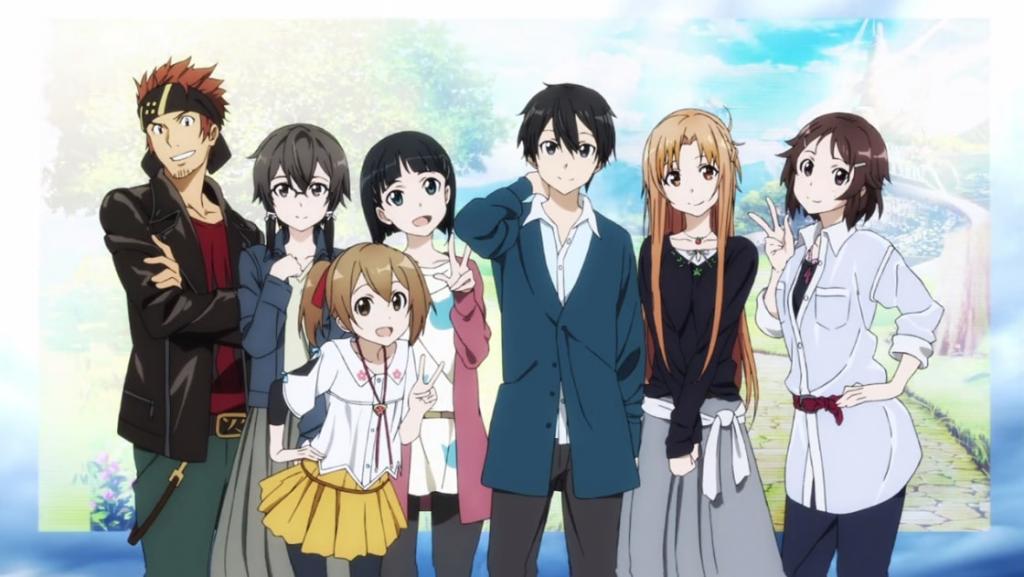 OreGairu: My Teen Romantic Comedy SNAFU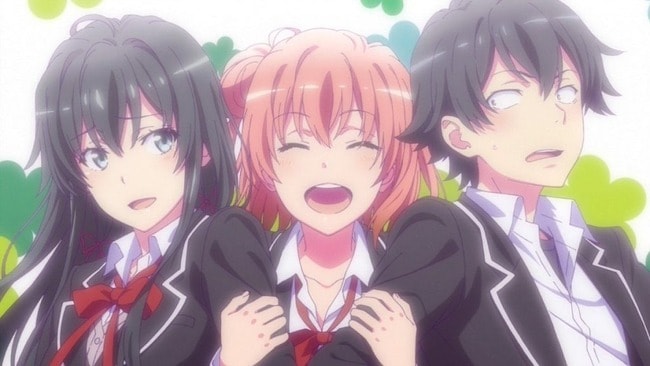 Monogatari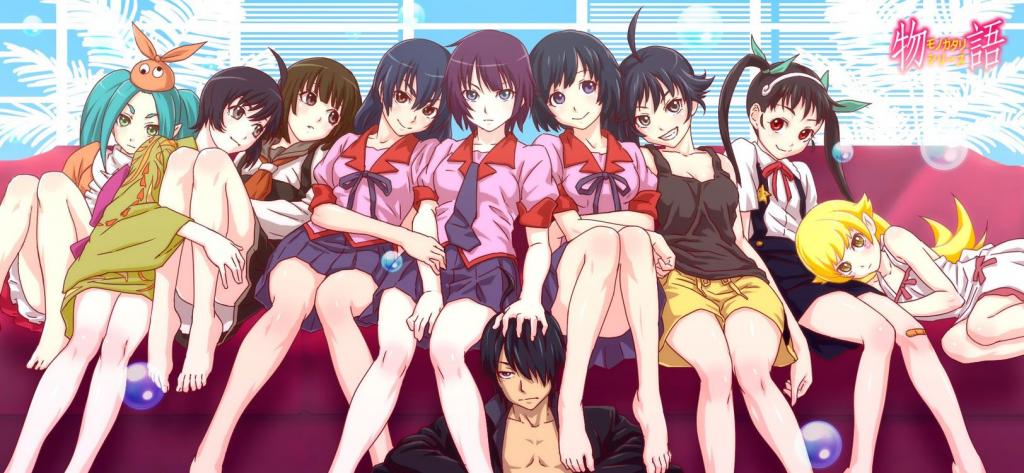 The Devil is a Part-Timer!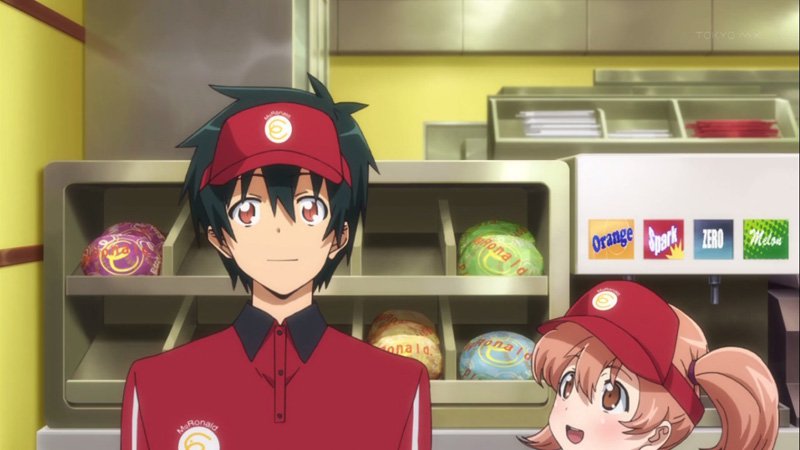 Fate/Zero
Re:Zero -Starting Life in Another World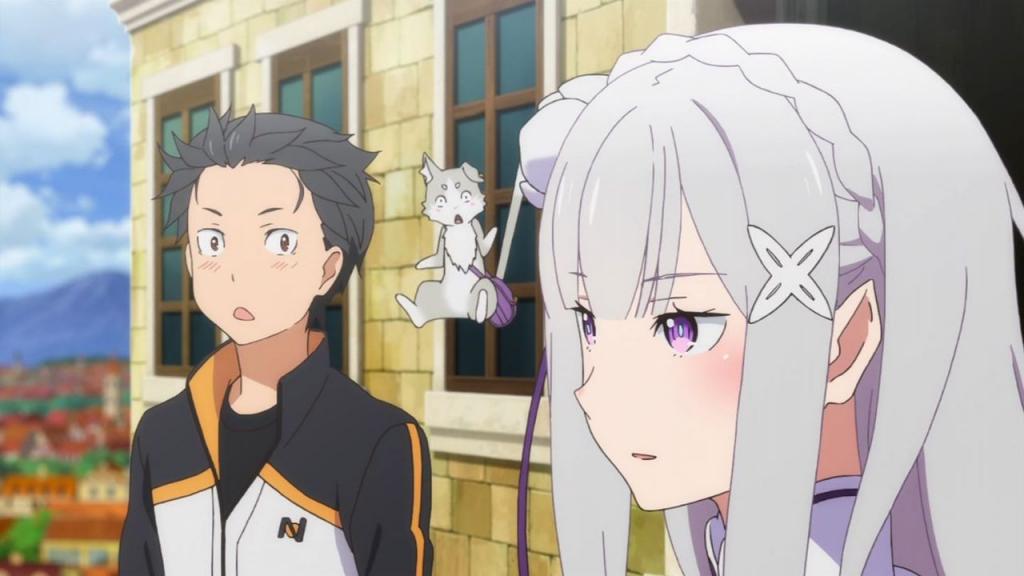 KonoSuba – God's Blessing on this Wonderful World!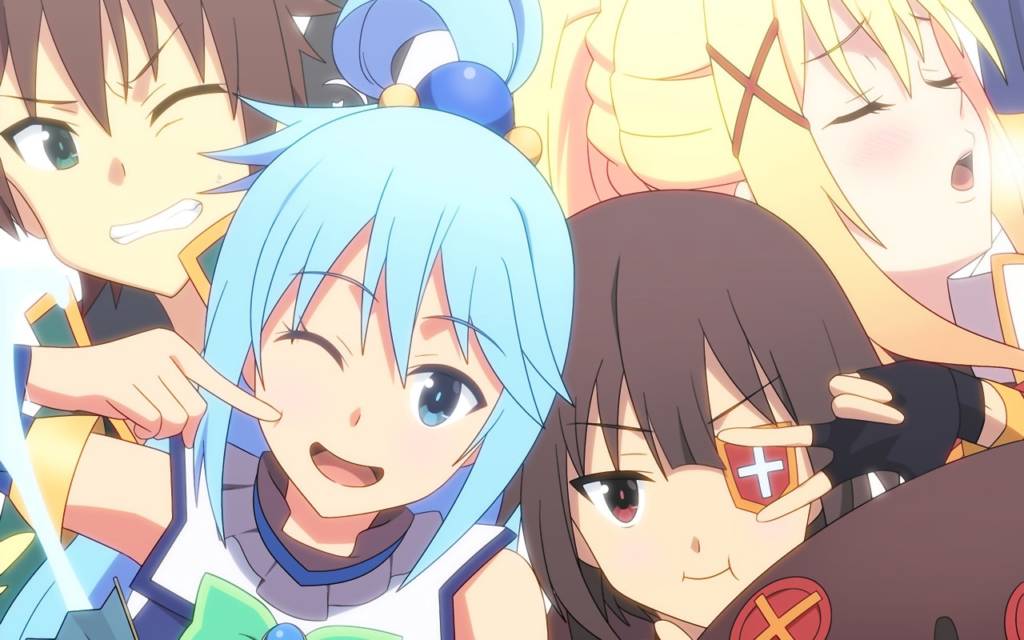 No Game No Life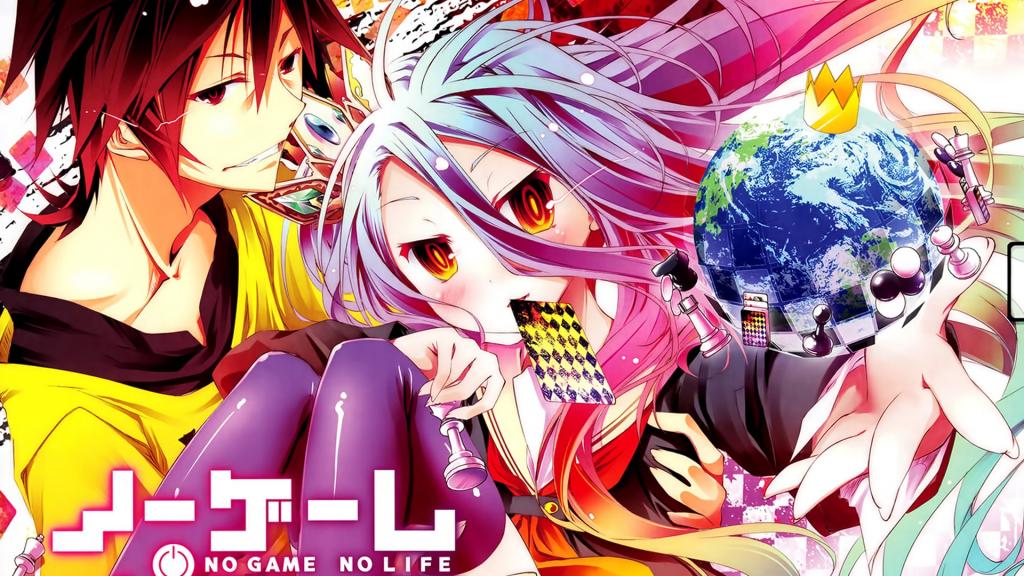 Bagaimana dengan daftar diatas? apakah beberapa diantaranya ada yang masuk list anime yang kamu tonton di hari kedua bulan puasa ini?